Sales and Marketing Trends for 2013 – Ep. 027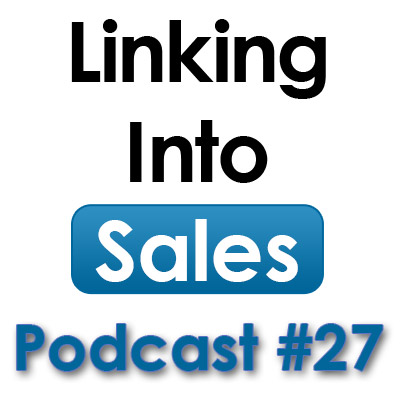 Greg Hyer and Martin Brossman kick off 2013 with their insights on what sales and marketing professionals should be considering when it comes to social media marketing in 2013. Their trend insights includes:
Google+: Google+ will continue to adopt users among the micro and small business community as well as within large organizations that are currently Google Apps users.
Video: Google+ includes a free video collaboration tool called Hangouts. Sales professionals should see this as an opportunity to get face to face with prospects. Get used to being on video and using your webcam to do it.
Facebook: If you have been using Facebook to advertise your products and services, plan on spending more money to retain your fans. Maybe you should spend more time developing your following on Google+?
Email Marketing: Video is getting very cheap to produce and the best marketers are already using video in their email. You should to. Wouldn't it be nice  if your proposal was sent over along with a video of you thanking them of the opportunity? You'll make the time if you want to close the deal faster.
We love feedback! Do you like the show? Do we need to change something about it? Tell us what you want to hear on the Linking into Sales Podcast. While this is a free sales and marketing podcast, Greg and Martin want to bring you high quality content that inspires and enhances your professional life. Your feedback is valuable!
The Linking into Sales Social Selling Podcast is a professional development podcast geared towards sales and marketing professionals that use social media tools and networks to support the sales process and help them become more proficient in social selling.