What are we about?
At Linking into Sales, we feel that social selling is about opening, not closing. When Greg Hyer and Martin Brossman met in 2009, they discovered they shared the vision of helping sales professionals understand social selling.
The traditional sales approach of cold calling is becoming more and more obsolete. Social selling has developed because the buyer's behavior has changed. More and more buyers are choosing to self educate using online tools and social media platforms. Today's top sales professionals have adopted social selling because it helps them discover these prospects and help them navigate the buyer's journey.
Linking into Sales, founded in 2009 by Martin Brossman and Greg Hyer, helps business-to-business sales professionals develop their social selling skills through online and classroom training, workshops and 1-on-1 coaching. In addition, they work with sales and marketing organizations to develop social selling training programs customized to the needs and goals of the organization. Martin and Greg co-host the number one social selling podcast, "The Social Selling Podcast by Linking into Sales," which can be found on iTunes, Stitcher, Tunein, Player.FM and YouTube.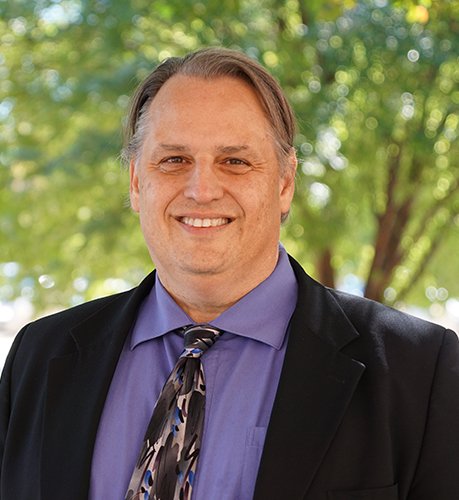 Martin Brossman
Social Selling Trainer and Co-Host
Martin Brossman has been offering Sales Coaching and Training since he left IBM in 1995 with a focus that integrates web resources to enhance trust and support the Sales Cycle. He was one of the founding RTP members of the Unites Professional Sales Association (UPSA) and of five international certified and registered sales professional trainers. In August 24, 2020 – The American Society for Training & Development (ASTD), the world's largest professional association dedicated to the training and development field, announced that it has formally acquired the United Professional Sales Association (UPSA). Martin has a deep passion to support ethical sales professional exceed their goals and keep their competitive edge. Since 2006 Martin has been offering LinkedIn training, Social Media for Business and web reputation enhancement skills. He lives in Raleigh, NC, with his wife Barbara, offering training throughout the state for the Small Business Centers of community colleges.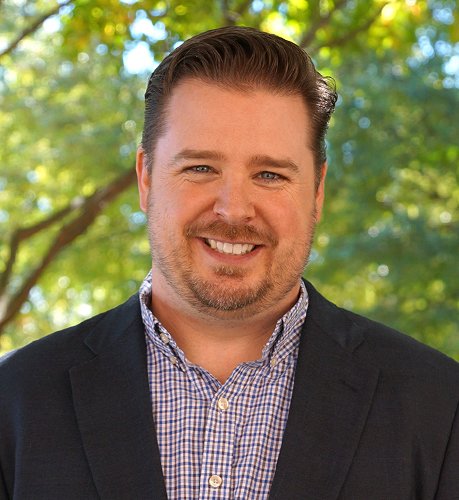 Greg Hyer
Social Selling Trainer and Co-Host
Greg Hyer is the co-owner of Linking into Sales. His experience in sales and digital marketing in the retail, ecommerce and software-as-a-service (SaaS) industries has led him to discover his passion for social selling. The rapid adoption of social media platforms like LinkedIn, Twitter, Facebook and Google+, Greg saw the opportunity for sales professionals stand out among their peers and to create deeper, smarter relationships with prospects and customers. By combining selling skills with digital marketing strategy and techniques, a sales professional can become a trusted advisor that helps the buyer navigate the buyer's journey and enables them to make a buying decision.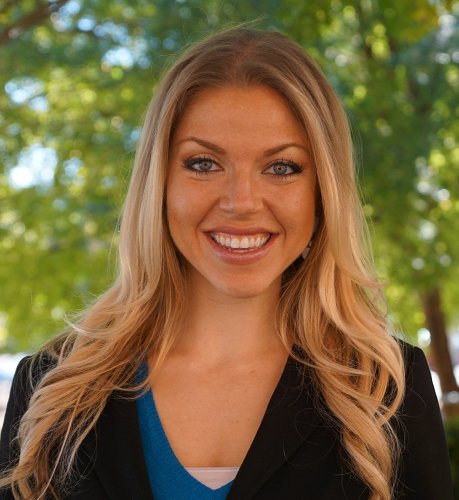 Eyse Archer
Sales Coach and Co-host
Elyse Archer is the owner of Six Figure Sales Coaching and a certified sales and business coach through Southwestern Consulting. She graduated from UNC Chapel Hill with a BA in Journalism and Mass Communications. When she realized her journalism salary wouldn't cover her shoe habit, she quickly pivoted into sales. She has been a top producer in all sales positions ever held and has extensive experience in B2B sales, new business development and account management. She is an expert in social selling, as well as leveraging online and offline networking to create a lead generation engine for your sales business. She has trained hundreds of sales professionals and business owners on how to build a strong personal brand that attracts ideal clients.