LinkedIn Limits Group Member Messaging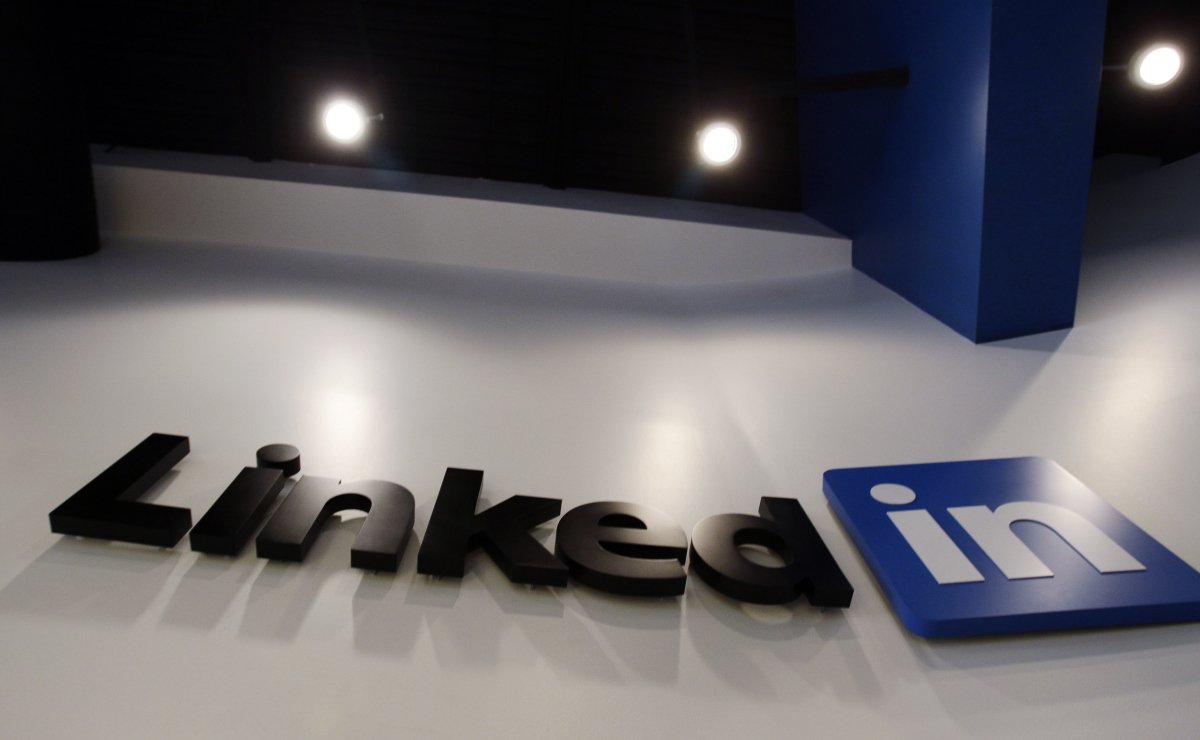 Did LinkedIn put another nail in the traditional sales coffin?
The other day, I received the one and only piece of valuable spam email on LinkedIn. It was from someone that I share a group with but not directly connected to. He identified a change to the LinkedIn Groups messaging rules that I was not made aware of. Of course, his solution was for me to spend $70+ a month on a service offered by a website that looks like something from 2001. Yes, I deleted the message and yes he was an affiliate. Then I didn't think anything else of it and moved on with my day.
Then I received my daily email with a digest of social selling articles to review. One of the articles on that list was from Kurt Shaver of Sales Foundry. The article included a YouTube video of a LinkedIn messaging hack that allowed member of the same group to message each other without being first degree connections. There has been no limits on how many group members you could contact. But in the comments of Shaver's post, a Facebook commenter mentioned that back in June 2015, LinkedIn put a limit on group member messages. This is now the second time I've heard this in the same day. So I went to LinkedIn Help to confirm and sure enough there's an article defining the limits of LinkedIn Group Member Messaging.
[blockquote]You can send a message to a group member without being connected, and adjust your Member Message settings from within the group. However, there are limits:
[list][list_item icon="icon-linkedin-sign" hex_color="#999999″]You can send 15 free 1:1 group messages to fellow group members each month. This limit is set for all the groups you belong to and not for each group individually. If you go over the limit, you'll see an error message until the next month begins.[/list_item]
- Unsent messages don't carry over to the next month. This limit includes messages sent directly from a group, to your 1st degree connections.
- Only the original message is counted towards the limit. Any back-and-forth replies from either party won't count towards the 15 message allotment.
- If you need to send more messages for recruiting, promoting, or connecting with members outside your network, we offer many alternatives. Please check out our Premium accounts or Recruiter product options which include InMail messages and recruiting tools to make the most of LinkedIn.
[list_item icon="icon-linkedin-sign" hex_color="#999999″]You have to be a member of a group for at least 4 days.[/list_item]
[list_item icon="icon-linkedin-sign" hex_color="#999999″]You have to be a member of LinkedIn for at least 30 days in order to send messages to fellow group members.[/list_item][/list]
[/blockquote]
Source: LinkedIn: Communicating with a Fellow Group Member
This is a significant change for LinkedIn users. Many LinkedIn Trainers, including myself, have taught our clients that this is a big advantage for being a member of big groups. One can only assume that this "hack" was abused but spammers. There have been a number of complaints from users about how Groups have become a haven for spammers. From irrelevant article spam to unsolicited promotions that have been submitted to groups publicly one can only imagine what the volume of spam looked like when users applied this "hack."
So what does this mean for social selling? Everything! The traditional sales approach of "spray and pray" or cold calling is even more obsolete because LinkedIn wants you to build relationships. This action by LinkedIn is them saying "we are 100% committed to helping sales people evolve when using our platform."
I'd love to hear your thoughts. Comment below and we will share them on a future episode of the Linking into Sales Social Selling Podcast.