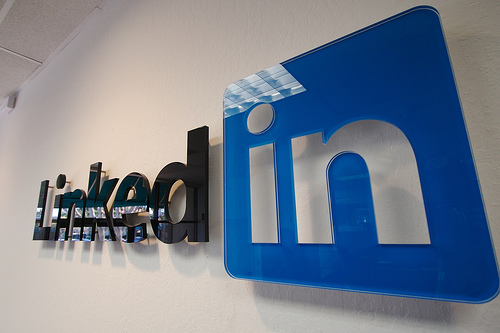 In the last few weeks LinkedIn's Groups product team made a significant change to group member communications. They have made it even more difficult for those that share a group to message other group members that may be in their second and third degree networks. Now you are required to go to the Member tab to locate the group member to send a message.
There are over 600,000 groups on LinkedIn. Some of the largest groups have nearly a quarter million members. For some, joining these groups was a way to contact another LinkedIn member without having to use your network for an introduction.
Some will speculate that this change was brought about by group members complaining about spam or that it is because LinkedIn is planning to go public with an IPOÂ later this year. Whatever the case may be, this move is one of the worst LinkedIn could have made.
There are a number of reasons why groups on LinkedIn are a valuable to members. Groups allow for people with similar interests to come together and share ideas, generate conversations and grow their networks. There are groups for people that live in a particular market and by joining these groups they get to discover other LinkedIn users and new opportunities in their local community. By changing the way for members to contact other members in their outer network rings this will only hamper the user experience in LinkedIn groups.
Here's what you need to do to send a message to another group members.
1. Enter your Group
2. Go to the Members tab
The Members tab is located to the right of the Discussions tab. Please see the screenshot below:

3. Search for the Member
Use the Search Members box in the left column of your group.
4. Mouse-over the member.
To the right you will see the option to send a message.
5. Click on send a message
A window will appear giving you the ability to send a message to that particular member.
Conclusion: It was so much easier to send a message to someone from their profile.
Linking into Sales
Linking into Sales was created by Greg Hyer and Martin Brossman to help sales professionals develop their skills in Social Selling. Through the use of social media, Sales Professionals and develop better relationships and generate more revenue over time.
Get our Free Newsletter
Get the latest about sales and social selling direct from us to you!


Loading - Please wait