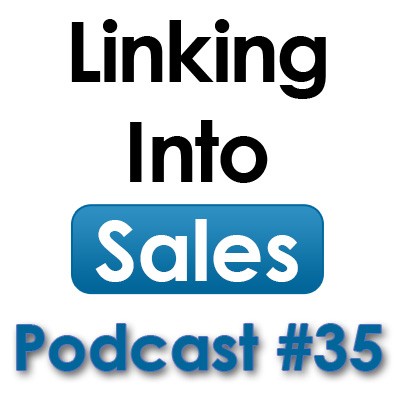 Podcast: Play in new window | Download (Duration: 14:12 — 13.0MB)
Is Social Selling Just Another Buzz Term?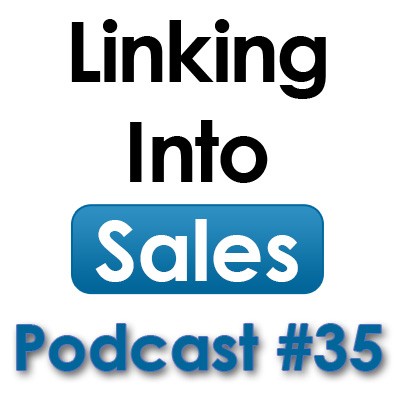 Martin Brossman sits down with David Phillips to discuss social selling. Is it just another buzz term? David Phillips says yes but you have to understand what it replaces. No more smiling and dialing! Social selling is here to stay.
Listen to understand what you can do to use social to prospect and close new business. Gain insight and discover common ground with your prospects.
It's important to remember that even if you are in sales, you must engage with prospects within the platforms they live in. Make an effort to go out and make a comment. Stay top of mind with your prospects by using social media.
The key to social selling is coming to realization that selling like it was 20 years ago is over. Social selling is the way to have success and fill your pipeline today!
If you have a question reach out to us on any of the social networks you see below. Your question may inspire a show!
Run Time: 14:12
The Linking into Sales Podcast is a professional development podcast geared towards sales and marketing professionals that use social media tools and networks to support the sales process and help them become more proficient in social selling.
Linking into Sales
Linking into Sales was created by Greg Hyer and Martin Brossman to help sales professionals develop their skills in Social Selling. Through the use of social media, Sales Professionals and develop better relationships and generate more revenue over time.
Get our Free Newsletter
Get the latest about sales and social selling direct from us to you!


Loading - Please wait