Linking into Sales – Podcast and Training
Social Selling will change your approach to Business Development and Client Engagement.
Listen to our free podcast on iTunes and Stitcher Radio. Hangout with us on Google Plus or read our book. Connect with us how you like. You will begin to understand how to use social media to support the sales process. You will be inspired by social media and find it to be your most powerful sales tool.
Listen Here
Listen to the Linking into Sales Podcast and discover Social Selling
Since 2009, we have been bringing you the insights on how to use social to support the sales cycle.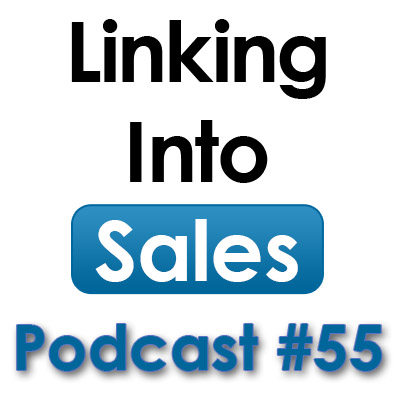 Podcast: Play in new window | Download (Duration: 12:45 — 11.7MB) Greg Hyer and Martin Brossman discuss social selling KPIs and why they matter to sales management and the sales professional. If we don't measure our work against benchmarks we […]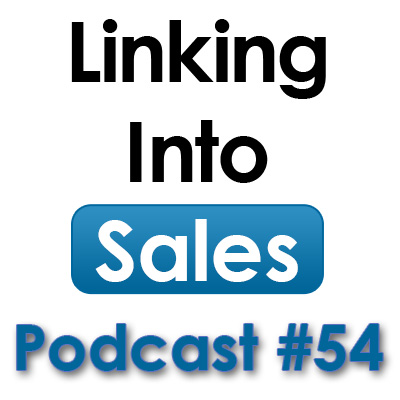 Podcast: Play in new window | Download (Duration: 19:18 — 17.7MB) Greg Hyer and Martin Brossman are back in the studio to record a second part to building your professional network. Greg shares some tips about networking events including where […]
Podcast: Play in new window | Download (Duration: 22:46 — 20.8MB) Greg Hyer and Martin Brossman discuss an email Greg received about building a professional network. Greg had referred someone for a job but was not selected for the position. […]