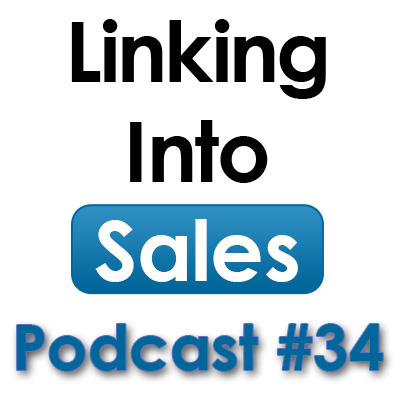 Podcast: Play in new window | Download (Duration: 15:42 — 14.4MB)
What Skills Should Be in Your B2B Sales Tool Box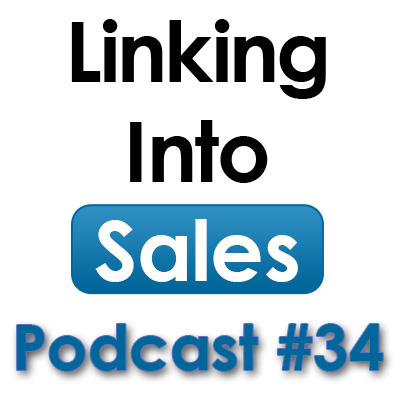 Martin Brossman sits down with David Phillips to discuss what skills you should have in your B2B tool box. Skills such as business acumen, being a strategic partner, being a leader, understanding the voice of the customer, being accountable, understanding the customer's industry, product, competitors and overall business.
David mentions October's Virtual Sales Summit and what impressed him the most about them.  Check out the recordings of the Virtual Sales Summit hosted by Funnelholic below:
David leaves you with a tip about tagging contacts on LinkedIn.
If you have a question reach out to us on any of the social networks you see below. Your question may inspire a show!
Run Time: 15:42
The Linking into Sales Podcast is a professional development podcast geared towards sales and marketing professionals that use social media tools and networks to support the sales process and help them become more proficient in social selling.
Linking into Sales
Linking into Sales was created by Greg Hyer and Martin Brossman to help sales professionals develop their skills in Social Selling. Through the use of social media, Sales Professionals and develop better relationships and generate more revenue over time.
Get our Free Newsletter
Get the latest about sales and social selling direct from us to you!


Loading - Please wait